Yoshiro Fujii. A Case of Non-Allergenic Intractable Dermatitis Likely Caused by Mercury in Dental Amalgams. Journal of dentist 2014; 63-66.
DOI: 10.12974/2311-8695.2014.02.02.4
he case subject is a 46-year-old woman with a history of severe dermatitis of the head, face, neck, and torso for more than two years. Although the subject had undergone a patch test, which was negative for metal allergens (including mercury), the subject's dermatitis dramatically improved shortly after the amalgam fillings in her mouth were removed. It seems likely that the main cause of dermatitis was mercury-related toxicity due to the amalgams.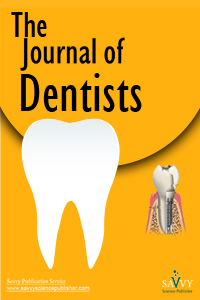 If you want to see more, PLEASE CLICK HERE.